Warnings
Please always observe our warnings when purchasing our products or custom-made products.
Not all warnings apply to all products.
There are corresponding warnings for the respective product contents and properties.
small parts which may be swallowed
Consult a doctor immediately if small parts are swallowed or inhaled.
Small parts should not be used by children under 6 years of age.
If children receive products with small parts, use only under direct adult supervision.
Danger of cutting at sharp-edged points
Sharp points may appear on glass parts, metallic objects and products made of plastic.
There is an increased risk of injury.
Warnings for the use of magnets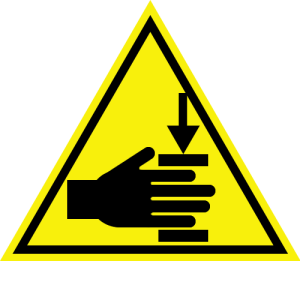 Risk of crushing
Be careful not to pinch any part of the skin when using magnets (between 2 magnets) and metallic objects.
Always avoid banging magnets together, as they may shatter and cause eye and skin injuries.
Persons with pacemakers
Persons with pacemakers are advised not to stay near neodymium magnets as they may affect the pacemaker.
Warnings from printed plastic parts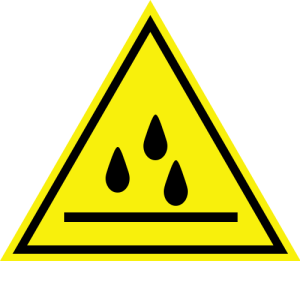 Use of 3d printed parts in conjunction with liquids
Not all 3D printed plastic parts are waterproof. Always pay attention to the surface on which the product is placed.
Always place containers with liquids on straight surfaces.
Temperature resistance of materials
Some plastics, such as PLA, have a low softening temperature (60°C), so be careful not to exceed this.
PETG softening temperature (80°C)
Quality and appearance
These are 3D printed parts which quality and appearance may be different!
There may also be adhesions to the parts of support structure, strings and similar adhesions.